Beautiful and secluded upscale bed and breakfast on 25 acres with stellar guest reviews. Each room has a private bath and fireplace, luxury linens, TV, air-conditioning with gourmet breakfast and 24/7 snack area always included in the rate. Stunning swimming pool.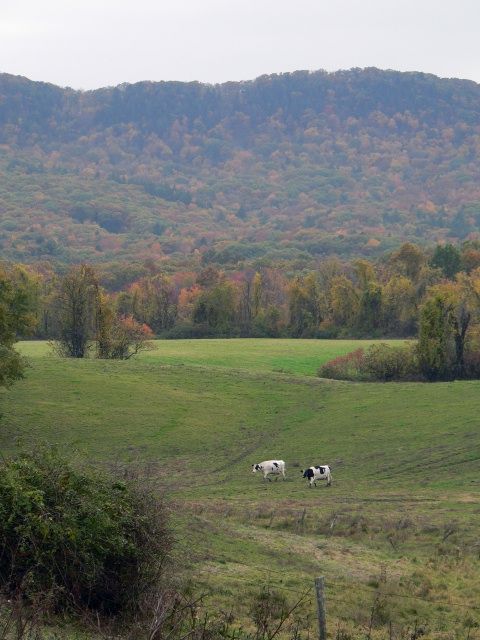 Do-It-Yourself - Wholesale Websites - Free 24/7 Phone Support

MainNames.com provides complete web services & domain names at wholesale discount prices. Do-It-Yourself websites with free 24/7 phone support. Register Domain Names, Create Websites at wholesale from the Main Names team of web experts.